Concept
'THE DESIGNERS SALON'
"GALA HAIR" has been planned imagining an airplane – let us transport you to your new hair transformation.
The ground floor is our 'premium floor' where there is an airy open space.
The first floor is our 'upper floor' with four semi-compartments divided with transparent walls in order to offer you more privacy.
HAVE A RELAXING SALON EXPERIENCE…
OUR UNIQUE MODE of HAIR FASHION…
We send our staff not only to Tokyo but also to Europe for training so that they are at the forefront of international style and technique.
We release collections of our original styles twice a year.
We also import hair directly from Britain to provide individual results, which you are unlikely to experience at other salons.
Our clients are mainly in their 20's and 30's and often travel from as far as Kanagawa and Nagano.
Our hours are very convenient, as the last appointment is 7pm every day (except Sundays and holidays).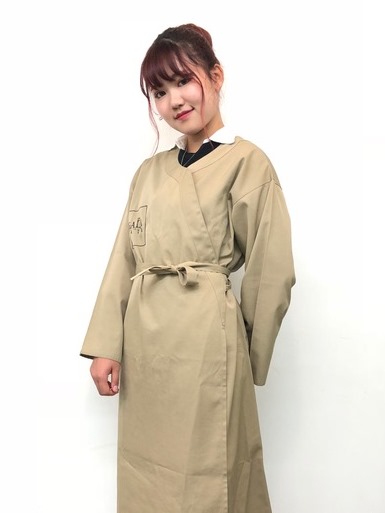 SPECIAL GOWNS ARE POVIDED TO PROTECT YOUR CLOTHES
Special gowns are provided to protect your clothes from perm lotion and hair colour treatments.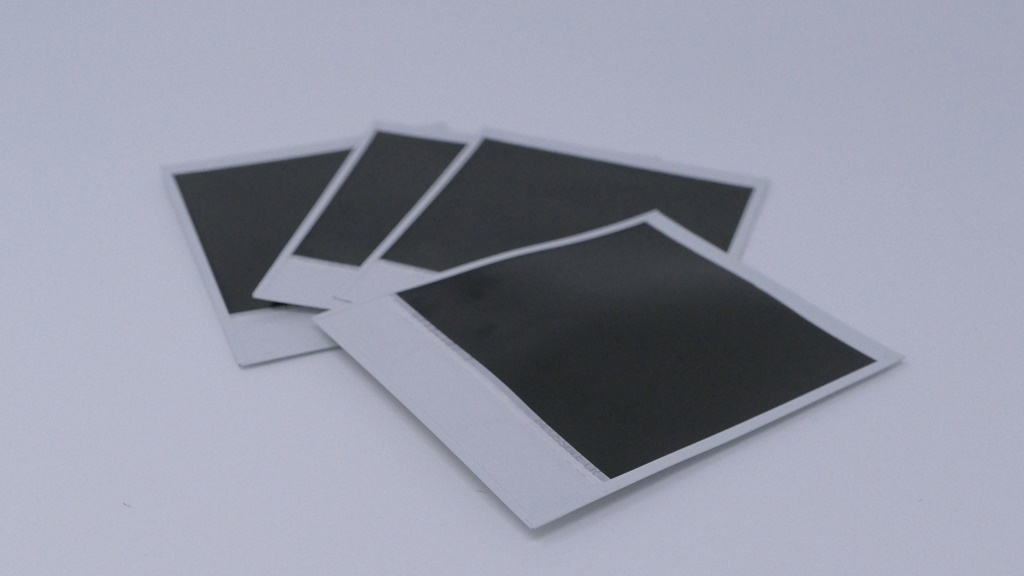 YOUR NEW HAIR STYLE WILL BE PHOTOGRAPHED
Your new hair style will be photographed and kept for your next visit.
When you want a new style, we will show you the previous photo of your style and this will help you achieve exactly the look you want.
WE BELIEVE COUNSELLING IS IMPORTANT
To us, your individuality is extremely important and everyone in unique.
We will give you a style best suited to YOU – for the way you live, how much time you have to style your hair each day, how frequently you have your hair cut and what sort of magazines, fashion or lifestyle you enjoy.
We believe that in order to give you the style the suits YOU, it is important to know YOU.
MORE THAN JUST A HAIRCUT
At the end of your session, our friendly assistant will give you a Japanese 'shiatsu' massage from the top of your head to your fingertips!
You will leave our salon totally renewed and refreshed.
10-DAY-WARRANTY
In the unlikely event you are not satisfied with your result, please come back to us within ten days and we will be happy to re-do your hair for free.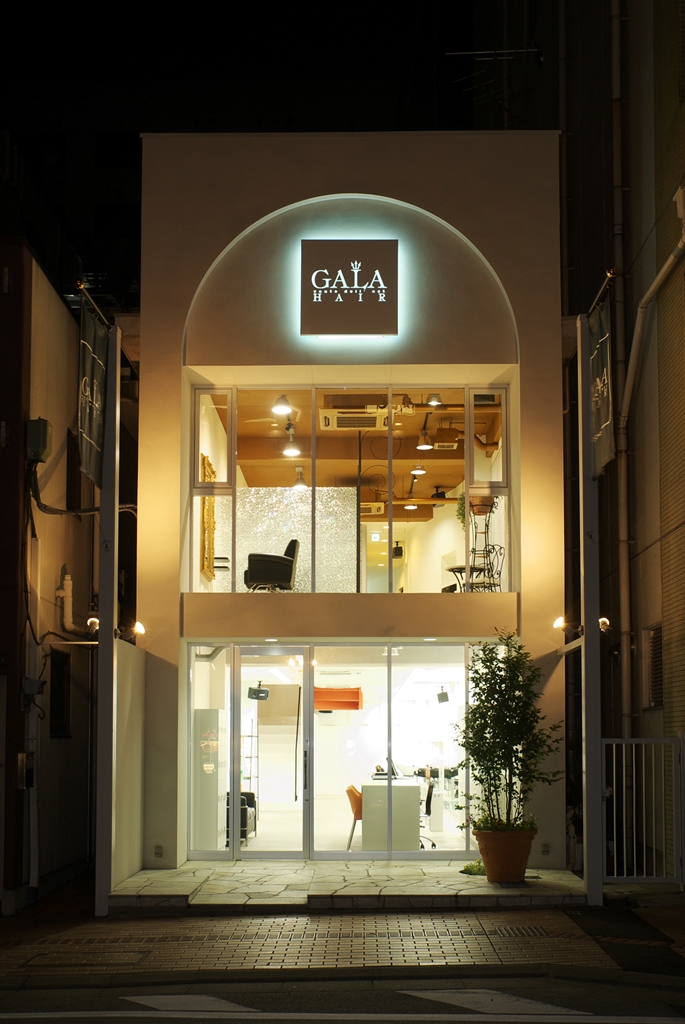 ENTRANCE
We are easy to find, with two large black flags flying outside.
We are also lit up at night and you can watch us while we work!